PERISTA RESEARCH
In this section I will attempt to provide all the data I have accumulated
about our village prior to the 19th century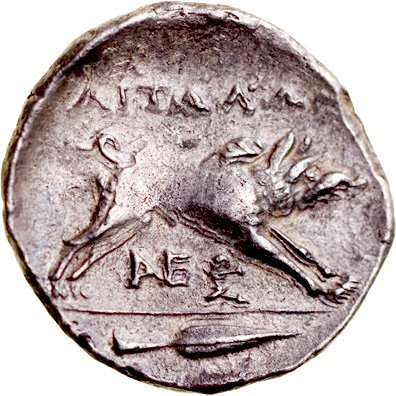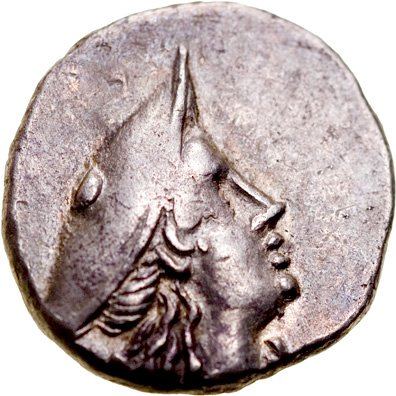 Aitolia, AR Quarter Stater. 279-168 BC. Head of Aitolia right, wearing kausia, AE in fields. / AITWLWN, Kalydonian boar
(Collection of George C. Sakellaris)
Population of Perista by the "Jews" during the 12th century
Additional literary notation regarding the "Jews" in Perista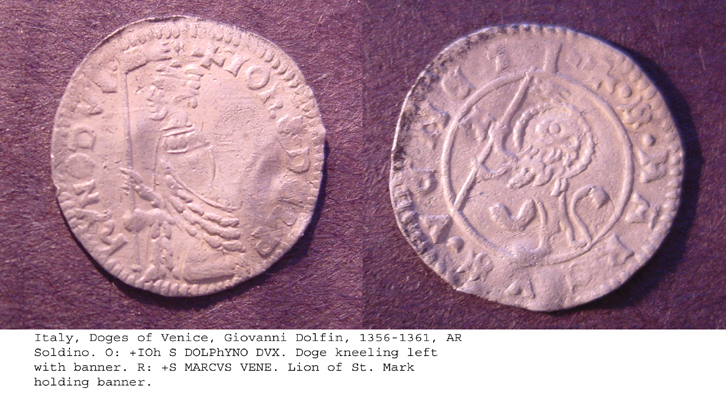 This coin was unearthed beneath 12" of hard packed soil in "The Lacomata" above the village.
It dates back to the Venetian "Crusades"
(Collection of George C. Sakellaris)
Documentation of the "Kravara" by the Ottoman Turks (1454-1455)
When the Ottoman Turks first conquered Greece, they inventoried most everything in every village and town.
Translated to Greek by George Liakopoulos
You will note that at that time "Perista" was then known as "Birista"
Ref.pgs. 446, 479, 496, 508 and 509. On pg. 509 you will find a list of the occupants of the village.
Starting at p. 527 there is an alphabetical list of names.
Any contributions by others will be greatly appreciated
Webmaster: George Sakellaris